https://www.sbsun.com/2018/01/03/rob-pi ... ies-at-64/
Rob Picciolo, former Angels and Padres coach, dies at 64
By JEFF FLETCHER |
January 3, 2018 at 8:30 pm
Rob Picciolo, an Angels coach from 2006-13, died on Wednesday after suffering a heart attack, the Southern California News Group has confirmed.
Picciolo, who was 64, was the Angels bench coach in his final seasons with the club. From 2006 to 2010, he served as the Angels' roving infield instructor. He had previously coached with the Padres, from 1990-2005.
Picciolo played nine seasons in the majors, including the 1984 season with the Angels. He was primarily a shortstop, but also played third base and second base. He was a backup infielder for the 1982 Milwaukee Brewers team that reached the World Series.
Picciolo starred at Westchester High, Santa Monica College and Pepperdine before signing with the Oakland A's in 1974.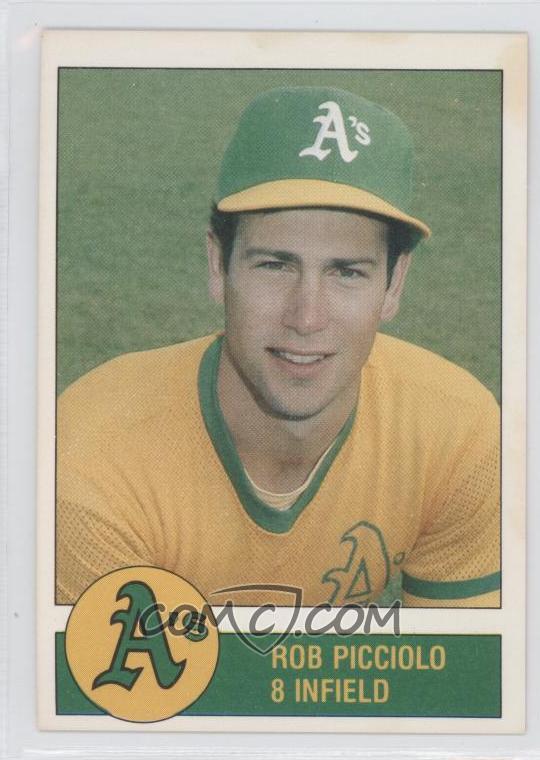 Excellent TTMer. Never did try him tho.